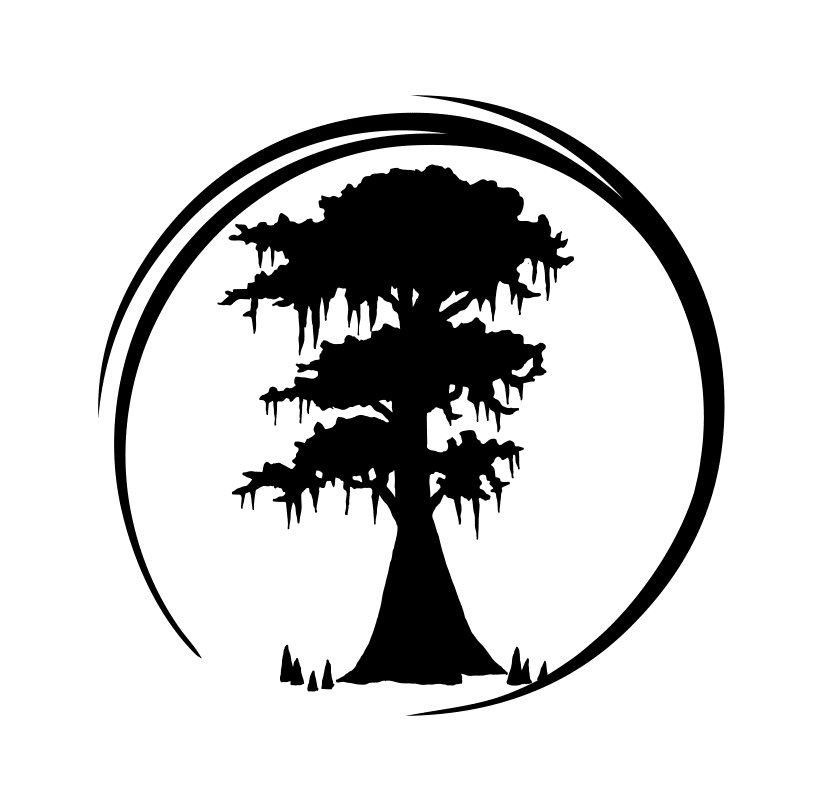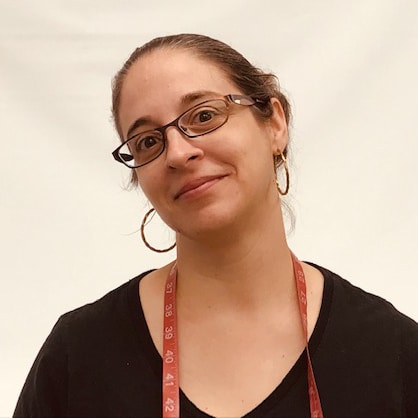 Christina has been working with alligator skins for over 12 years. She is originally from Kaplan, LA. Her favorite leather working tool is the hydraulic clicker, but she likes her job because she enjoys working with her hands. One of her favorite products to make is the humidors.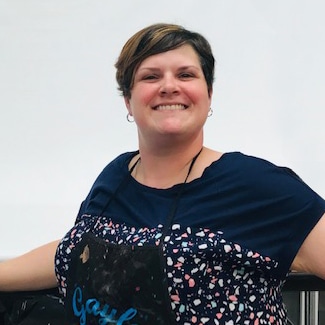 Gayla has been working with alligator skins for over 7 years. Her leatherworking skins, which she continues to develop, have all come from on the job training. She likes making products and being crafty. When she is not at the workshop she is taking care of her children, Kierra & Dontae, and her loving husband Steven.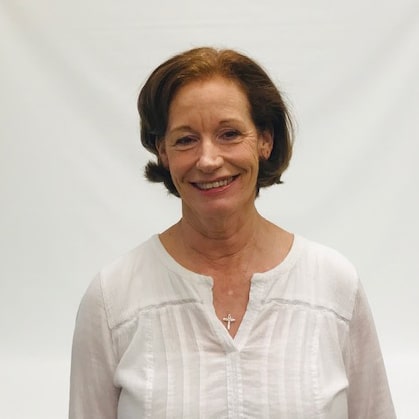 Allison has been working with alligators and alligator skins for 42 years. She learned about alligators and how to work with the leather through her husband Mark and lots of on the job training. While she isn't helping with the alligator business she's busy being a super Mom to her three daughters and their husbands, and a super Nana to her seven grandchildren. Her secret talents of making balloon animals and carving Thanksgiving turkeys comes in handy with her family.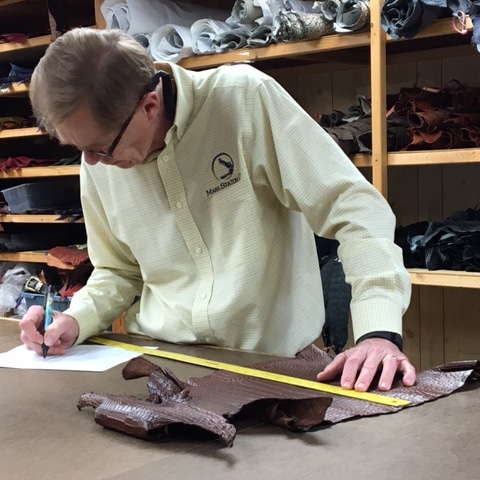 Mark has been working with alligators and alligator skins for 46 years. He obtained a PhD in Biology that led him to the alligator and crocodile farming industry. Later, he started selling and working with finished alligator skins. He credits much of his success to his wife Allison who has always been supportive of his unusual career path. After they traveled around the world to work with different crocodilian species, they settled in Lafayette, LA, to start the original Mark Staton Co. selling tanned alligator and crocodile skins to manufacturers. With Mark's knowledge of the skins and Allison's ability to sew and build products they began to create products. Later they added employees to grow the team's abilities and output. He finds it a joy that his daughter Karin Marie Hebert and her husband Clint are part of this team and successful business. When he is not working hard at the business (which he usually is), he enjoys gardening and refurbishing a newly acquired sailboat.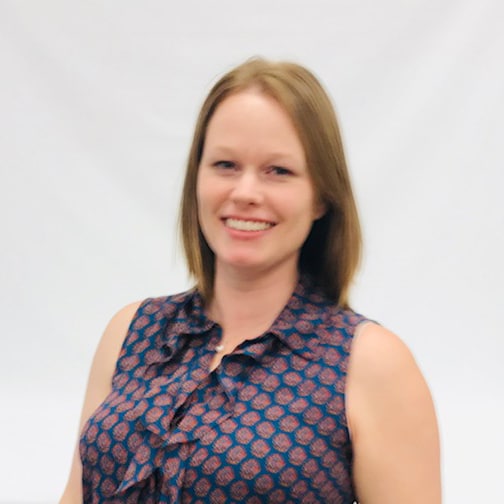 Karin Marie has been selling alligator skins and working with alligator products officially for 12 years – before that she was unknowingly gleaning knowledge from her dad. Her favorite part of her job is getting to see the entire process of raw alligator skins being turned into beautiful leathergoods. She also enjoys getting to work in a family business with husband, parents, and co-workers who have helped her raise her kids.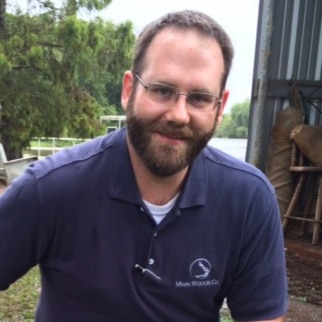 Clint has been selling alligator skins and alligator skin products for over 5 years. Previously, he was a waiter, a teacher, and a baker. His favorite part of his job is presenting finished products to customer and watching the satisfaction on their faces. While he is not wrestling alligator skins he spends time with his wife and their three wonderful children.